Click here to send Sluggo an e-mail!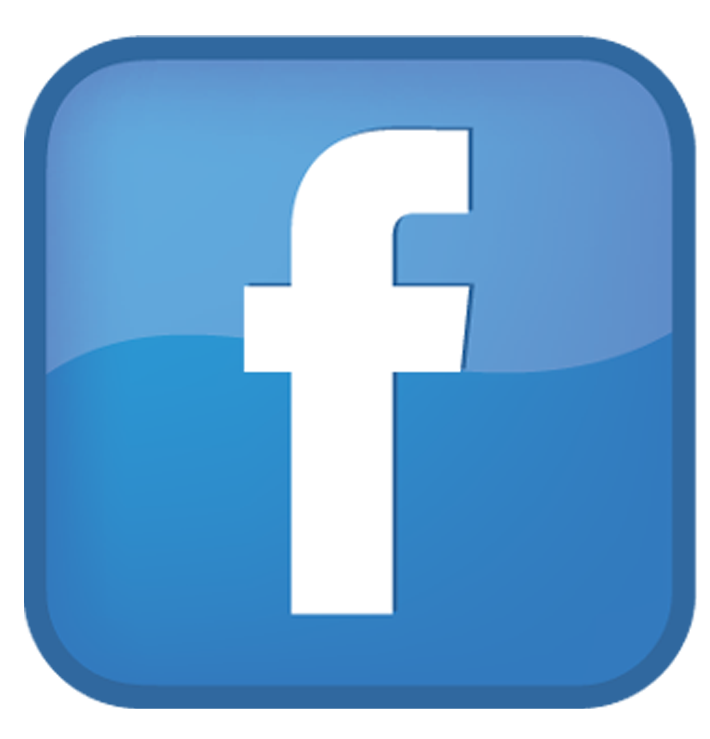 Join our Facebook Group!

Subscribe to our YouTube Channel for even more content!
Welcome to the Vortexx! Your home for Horror Hosts, B-movies, and Cult Classics. Proudly running since 2010 24/7 365 with LIVE CHAT and the best movies and fans in all of the known Universes!