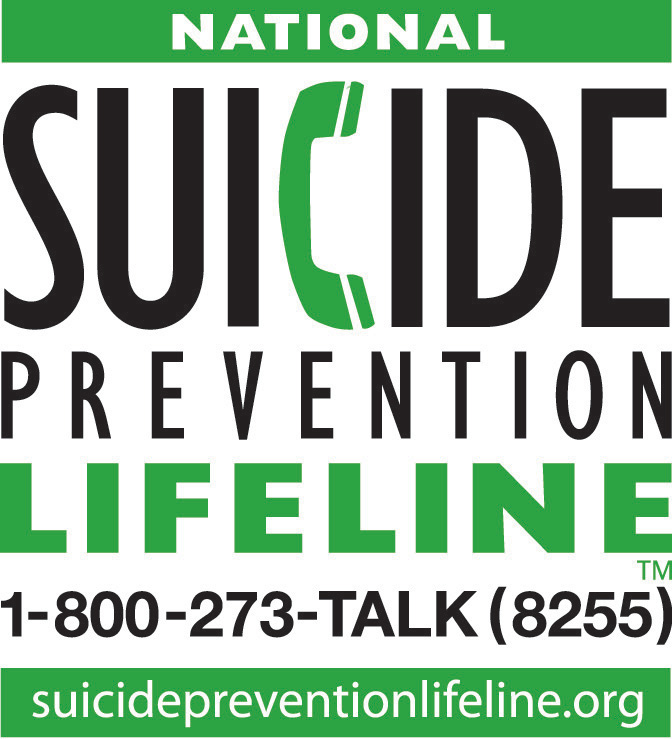 IF YOU LIKE THE VORTEXX, YOU SHOULD CHECK OUT OUR GOOD FRIENDS AT:

Vortexx schedule

MARCH 19 - 26

(Indicates a Vortexx Premier)
SUNDAY 9 PM EST



MISTY BREW'S CREATURE FEATURE




SCREAMING SOUP

TERROR OUT OF THE SKY




RETURN TO HORROR HIGH



MONDAY 9 PM EST

NERVE WRACKIN' THEATRE




THE APE MAN



TUESDAY 9 PM EST
BORDELLO OF HORROR

FRANKENSTEIN'S CASTLE OF FREAKS



WEDNESDAY 9 PM EST


THE SCHLOCKY HORROR PICTURE SHOW
SCREAMING SOUP

COUNT DRACULA AND HIS VAMPIRE BRIDES
MANIAC COP


THURSDAY 9 PM EST

CINEMA INSOMNIA




THE DEVIL DOLL



FRIDAY 9 PM EST

THE MANSION OF MYSTERY
TRIBUTE TO ANIMATION
SATURDAY
6:30 PM EST
8 PM EST
9:45 PM EST
FIELD TRIP TO THE PENINSULA OF HORROR
PRE-GAME SHOW
THE GOLDEN HORDE
THE GOLDEN HORDE






NIGHTMARE CASTLE




THE BEECH GIRLS AND THE MONSTER




SUNDAY 9 PM EST






AVAILABLE NOW WHILE SUPPLIES LAST
Introducing our newest sponsor -- Vortexx Tee Shirts! This is no joke, folks. For a measly $20 you can be the proud owner of one of these super cool Vortexx Tee Shirts (monsters not included). Or you can buy them both at a special price of $40.They come in a variety of sizes and for a limited time only (i.e., until we run out of shirts) shipping is free! Act now because supplies are almost unlimited! Email Sluggo for ordering information.